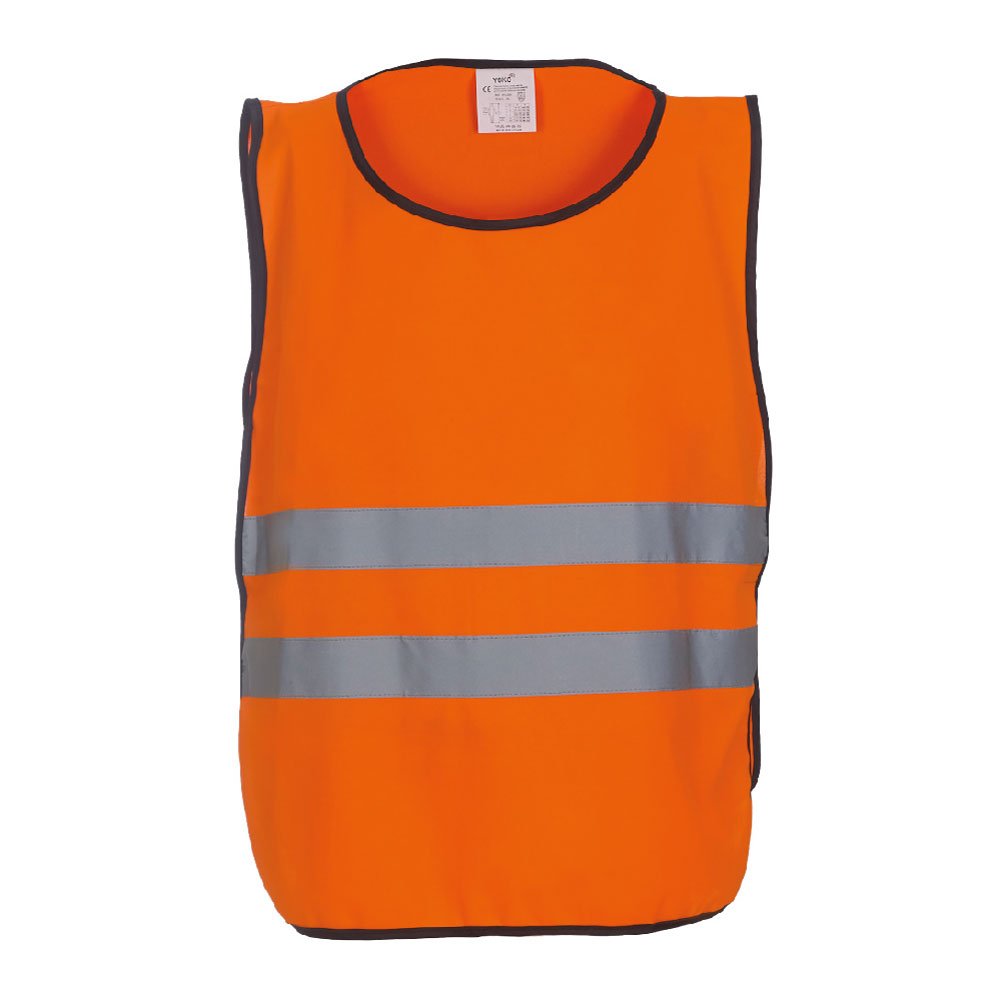 Reflective Hi Vis Tabard
£5.38 incl. tax*
Reflective Hi Vis Tabard.
Product
HVJ269
Available approx 3/7 days
Reflective hi-vis tabards in a bright yellow and orange polyester fabric.
These tabards Conform to EN11550:1999
2 x 50mm wide light reflecting bands around the body.
Elastic and velcro fastenings on the side.
Helping to keep you safe, whether your at work, cycling or horse riding by enhancing your visibility.
Buy
Reflective
Hi Vis Tabard
No minimum order.
Thank you for visiting Kova Tabards.
* Based on residence in United Kingdom. Tax rates for other countries will be calculated at the checkout. Price exclusive of tax: £4.48.