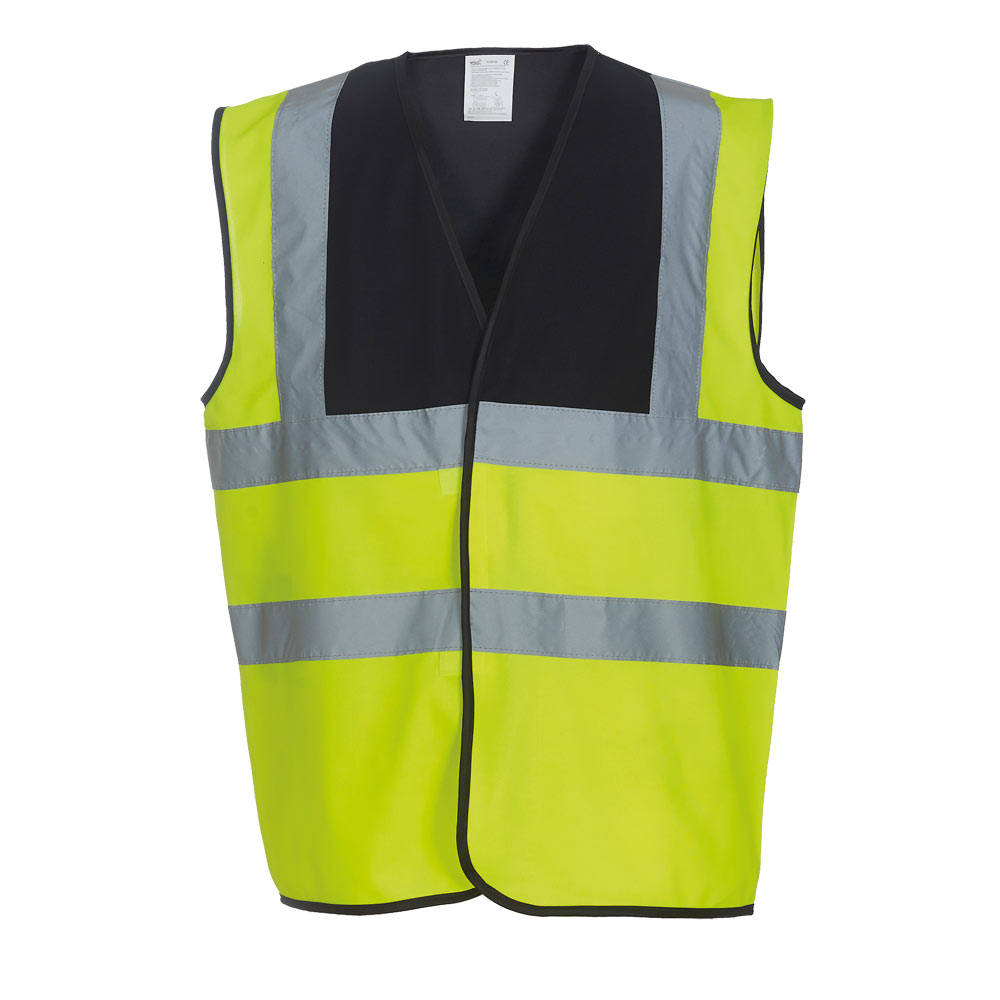 High Visibility Clothing - 2 Tone Vests
£5.04 incl. tax*
High Visibility Clothing - 2 Tone safety Vests.
Product
HVW100
Available approx 3/7 day
Enhance your visibility with this coloured hi vis workwear range of 2 tone safety Vests.
Each vest has a bright yellow body with a coloured yoke section.
2 Tone Vests conform EN ISO20471:2013 Class 1

50mm reflective tape around the body and shoulders.
Hook & loop front closing.
Buy
High Visibility Clothing - 2 Tone Vests
No minimum order.
Thank you for visiting Kova Tabards.
* Based on residence in United Kingdom. Tax rates for other countries will be calculated at the checkout. Price exclusive of tax: £4.20.